almost 2 centuries
of winemaking
1837
The oldest document in our possession-Francesco Povero buys a vineyard in the Fippiane region, location already suited for viticulture in the heart of Roero, in Canale d 'Alba.
1848
Bartolomeo Povero, or rather Nonno (Grandpa) Tumlin, cultivates the inherited vineyard and increases production by adding a vineyard that is well exposed to the sun in Regione Cravé. 60 years later, the Santa Lucrezia Cisterna d'Asti DOC will be produced from that plot.
1964
The excellent vintage gives the young brothers Giovanni and Michelino Povero, sons of Tumlin, the inspiration to produce the first branded bottles, expanding sales all over Piedmont. Their courageous resourcefulness will be greatly rewarded.
1976
This year is the turning point in our family's history. The brothers acquire the current headquarters at the foot of the medieval castle. This encourages them to plant 10 hectares of new vineyards, expanding the production.
1987
Giovanni's sons (Luca, Daniele, and Alessio) found Tenuta Fratelli Povero, whose wines are produced from the best grapes of the oldest vineyards in the Roero area.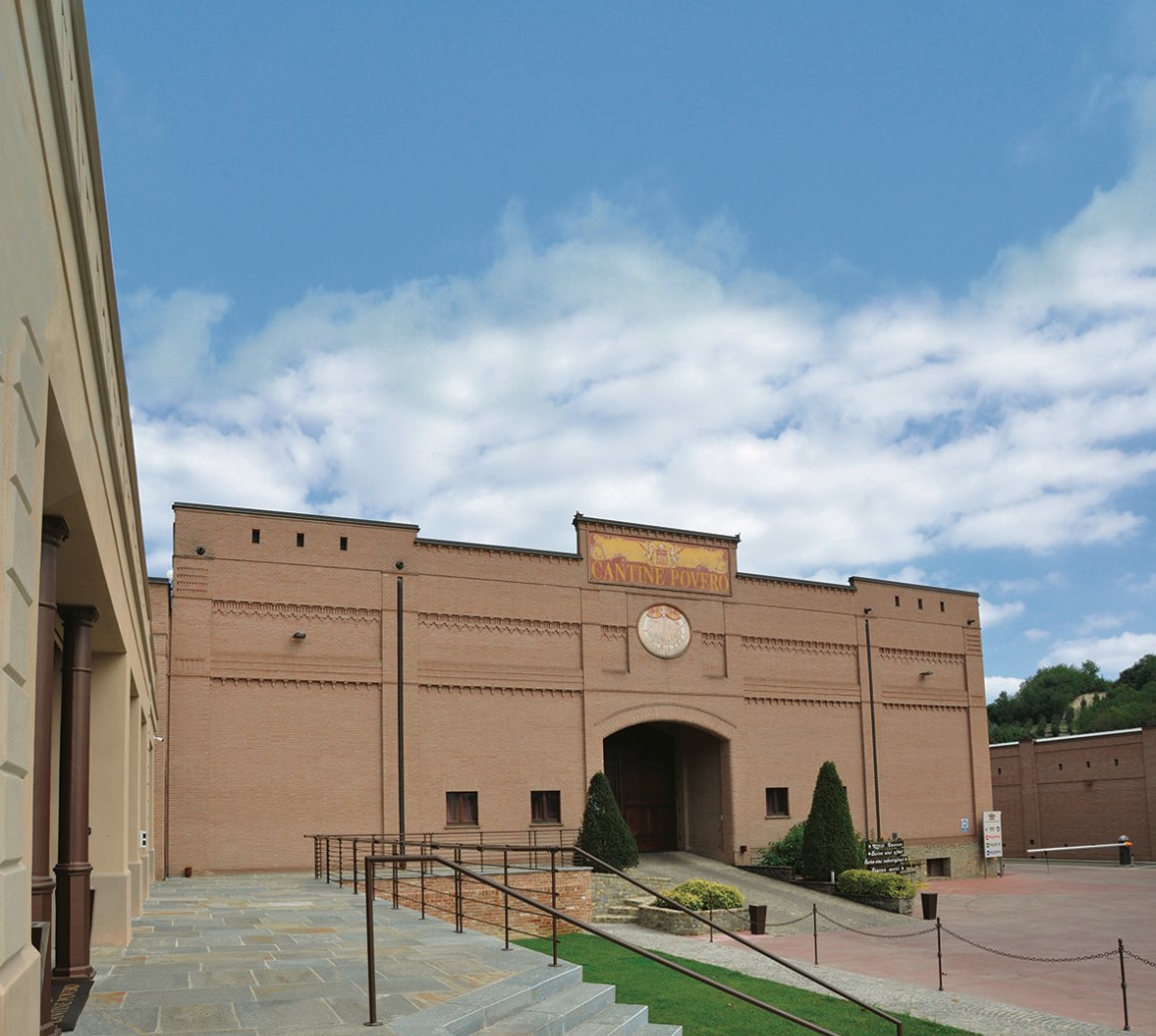 1998
The winery is renovated: a modern building is integrated into the wonders of our area, UNESCO World Heritage Site.
2010
An innovative photovoltaic system of 1300 M2 lets Cantine Povero satisfy most of its energy needs with renewable sources.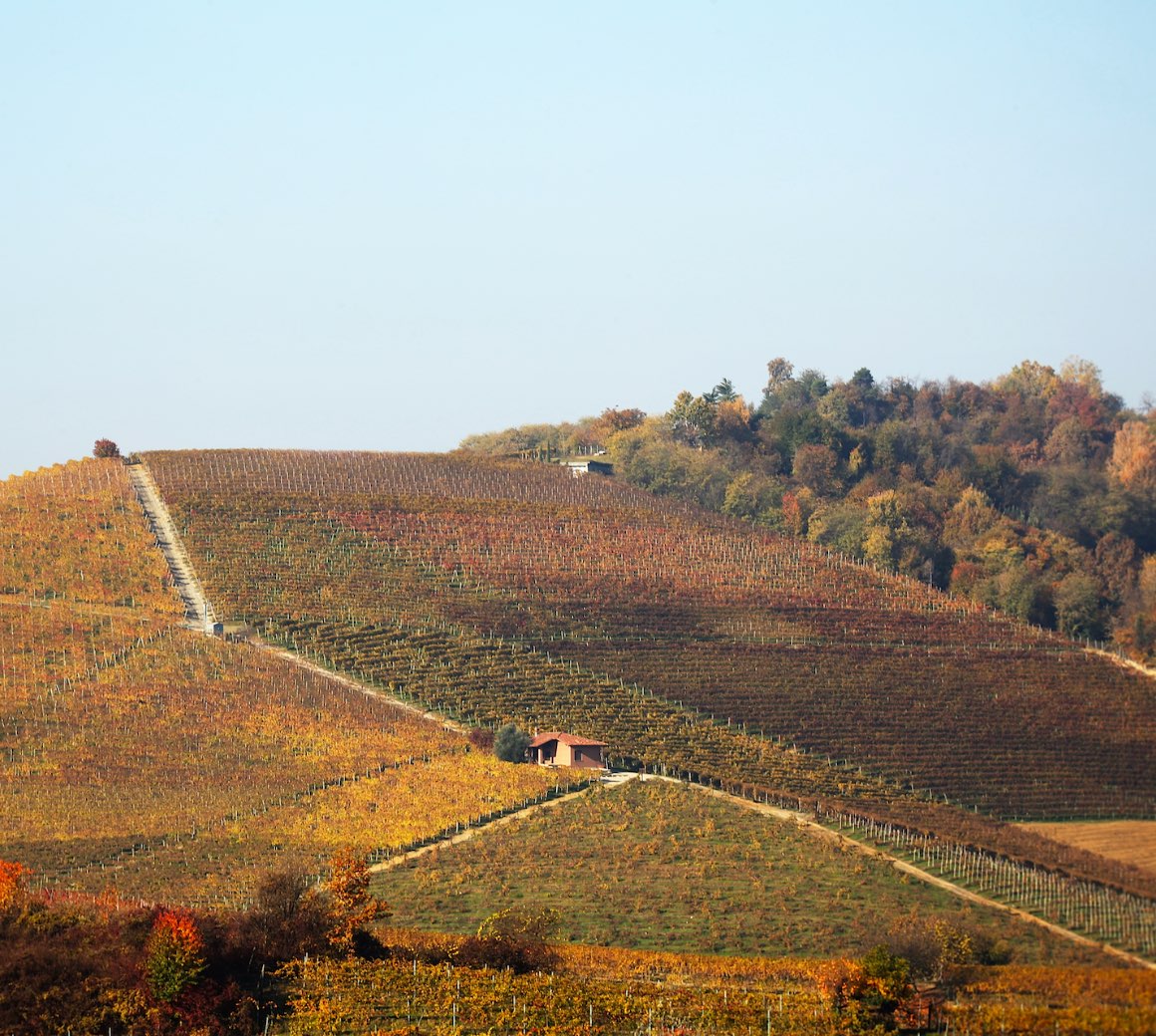 2019
The vineyards obtain organic certification.
2020
The third and fourth generation of the Povero family is leading the future of the winery, dedicated to both tradition and innovation.